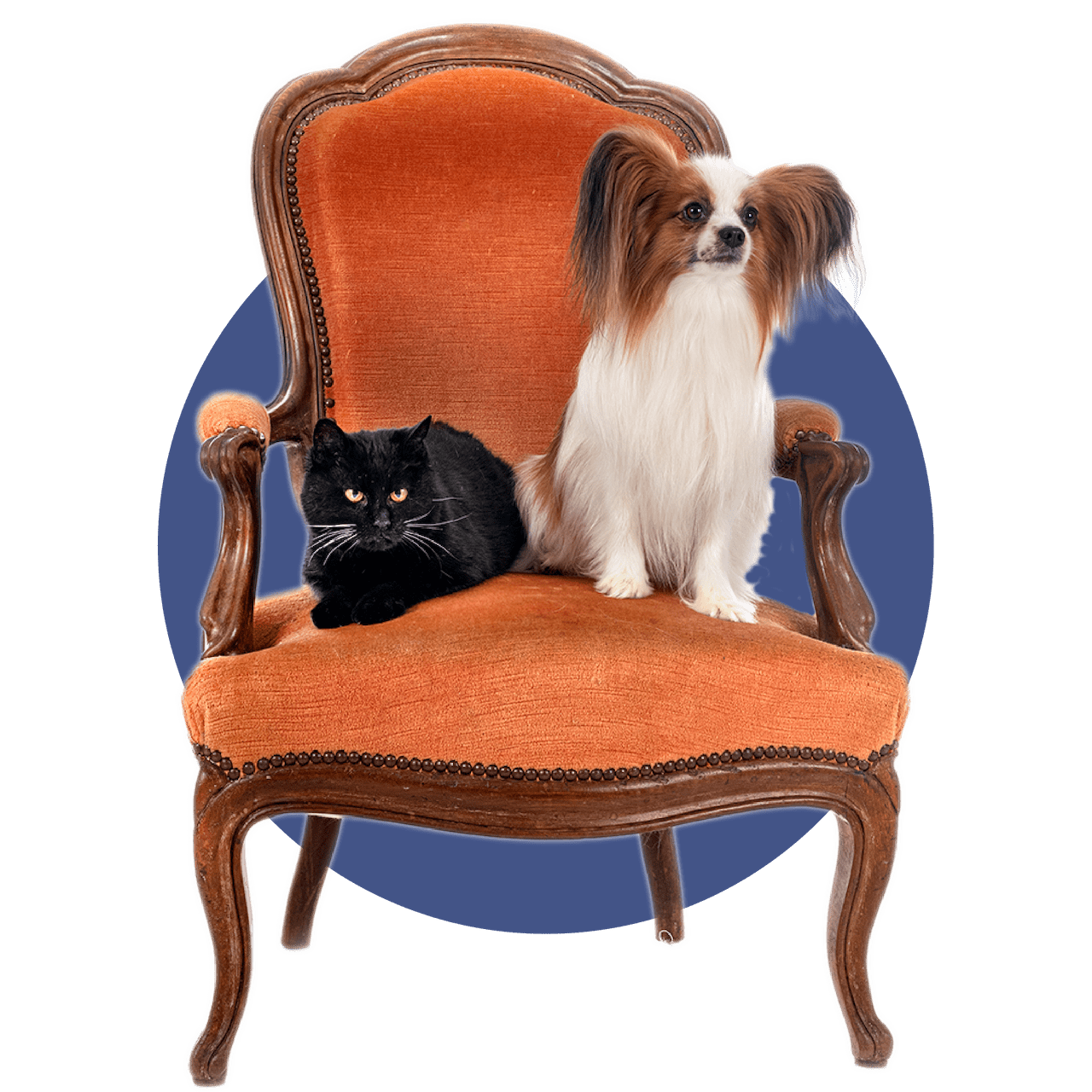 Comprehensive Vet
Services for Your
Furry Friends
At Frenship Vet Clinic, we are always here to give your cat or dog a comfy cuddle and roll up our sleeves to work on helping your furry companion feel their best. Our courteous and compassionate team at Frenship Vet Clinic prides itself on providing top-of-the-line veterinary care for our patients.
Since Frenship Vet Clinic's inception, our primary goal has been to meet every unique need of our clients and their pets. Our team of friendly doctors and support staff serve pet families from Lubbock, Wolfforth, Shallowater, and nearby areas. As a family-owned and operated business, our passion for animals and their health and well-being is evident in everything we do.
Whether you are looking for orthopedic surgery, vaccinations, ultrasound, or any of our other services, visit us today and introduce your family to ours!
Your Trusted Neighborhood Animal Care Center
Caring for your pets is our passion, and we look forward to doing it every day. Frenship Vet Clinic believes it is crucial to know the personality and needs of every animal to provide relevant and appropriate care.
Our Texas-based vet clinic is equipped with up-to-date technology, and our veterinary professionals are compassionate and highly trained to offer the best service possible. From routine health check-ups to emergency care and surgeries, Frenship Vet Clinic ensures your furry family members are happy and healthy.
Serving the Pets of the Texas Community Since 2001
We know the unique challenges and issues that pet owners experience in keeping up with their pet's vet care. The team at Frenship Vet Clinic strives to provide prompt and efficient vet services that make it simpler to keep your furry companion in optimal health.
Our professionals are also equipped to help you with routine preventive care, including digital X-rays for pets and puppy vaccines, timely diagnosis and treatment of illness, and full surgical and medical care as needed.
Dedication to Top-Notch Veterinary Care and Medicine
Beyond the welcoming and warm face of our Texas animal hospital lies profound dedication and experience in vet medicine. Our service areas include Lubbock, Wolfforth, Shallowater, Ropesville, Brownfield, New Home, and the Texas Panhandle.
Whether you reside in one of these areas or passing through, our team would be honored to serve you and your pets. Frenship Vet Clinic understands that it isn't always possible for pet owners to call for an appointment. So, we are happy to offer a walk-in service for our clients.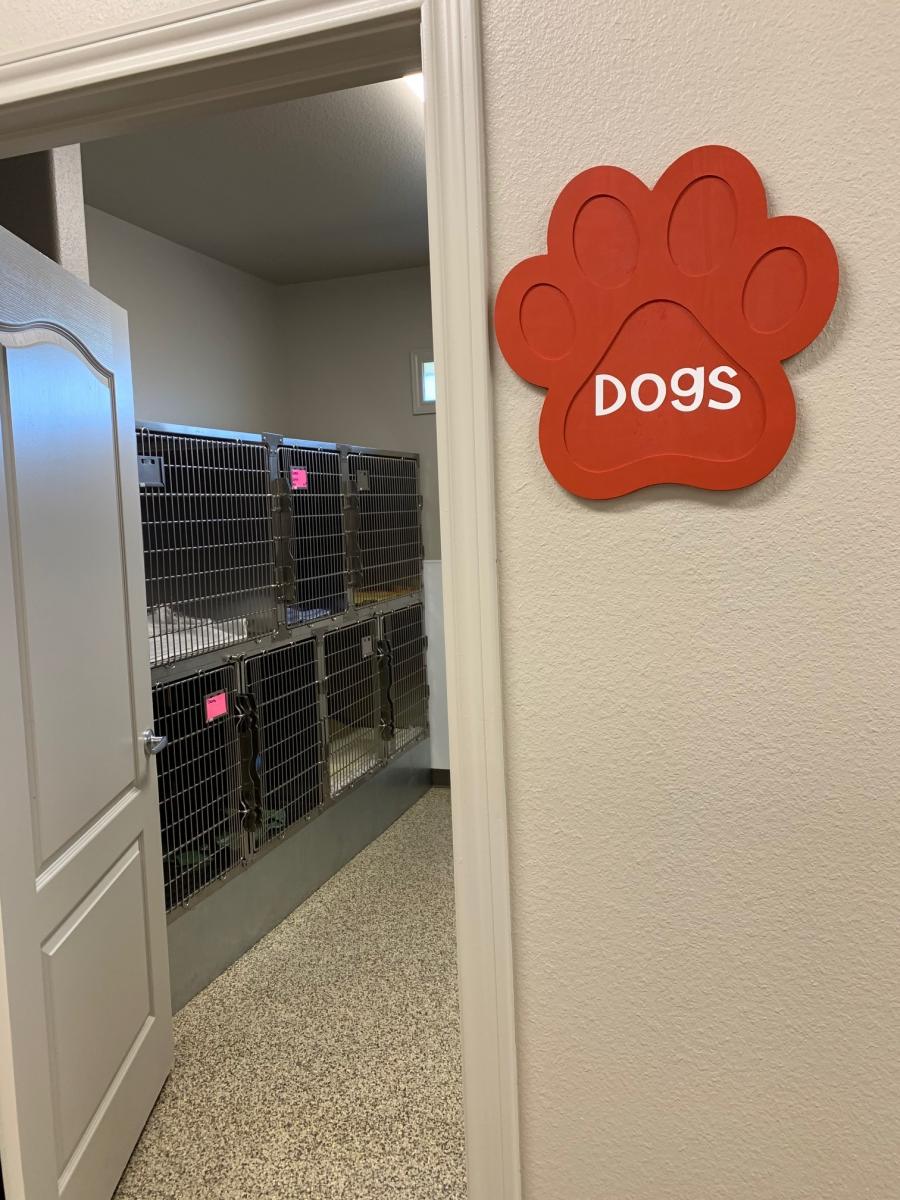 Excellent customer services and very professional treated my english bulldog otis with care and explained everything very thorough.
Jazzmin Kasper
2023-06-10
They are always so friendly! You can tell they love your pets almost as much as you do. They provide excellent care, and it's affordable!
Everyone at FVC are wonderful. They are very helpful and great with the animals. My puppy gets excited once we get there because she knows where we are at and loves everyone there too.
Jayci Grantham
2023-05-07
I love this vet clinic!!! I love how they remember my cats and recognize us when we come in! They care about my concerns and always are very thoughtful in answering questions! I have referred my sister and my parents and will continue to refer people to this clinic! Amazing!
Thank you for the constant communication.
Always like family they love our fur babies and always right on top of anything that needs done always helpful and informative
Friendly staff
The clinic is very helpful and takes very good care of both of my fur babies. They always inform us of any appointments that needed as well.
Get in Touch With Us Today!
Contact Frenship Vet Clinic today to schedule an appointment or to learn more about our services. Thank you for considering us as your veterinary care provider. Call us at (806) 866-2838.