Preventive Measures for a Healthy Pet
As pet owners, we want to ensure our furry friends live long, happy, and healthy lives. Preventive medicine is crucial to ensuring your pet's well-being, and Frenship Vet Clinic offers many preventive services to keep your pets healthy and happy.
Pet Exams Near You
Routine pet exams are the foundation of preventive medicine, and our veterinarians conduct a thorough physical examination during these exams to check for any underlying health issues. We also provide age-appropriate vaccines, parasite prevention, and nutritional advice to ensure your pet's optimal health.
Pet Wellness Plans
To make preventive medicine more accessible and affordable, we offer pet wellness plans tailored to your pet's needs. Our plans include routine pet exams, vaccinations, parasite prevention, and dental care, amongst other services. By enrolling your pet in a wellness plan, you can save money on preventive care and ensure your pet receives the best care possible.
Spay and Neuter Surgeries
Spaying or neutering your pet helps control the pet population and provides multiple health benefits for your furry friend, including the prevention of certain types of cancer and behavioral problems. Our veterinary team provides safe and effective spay and neuter surgeries to keep your pet healthy and happy.
Puppy and Kitten Vaccines
Puppies and kittens require various vaccines to protect them from various diseases. We offer a range of vaccines, including the new kitten vaccine and the new puppy vaccine series, to protect your pet from harmful viruses and diseases. Our veterinary team will create a personalized vaccine schedule for your pet to ensure they receive the necessary vaccines at the appropriate times.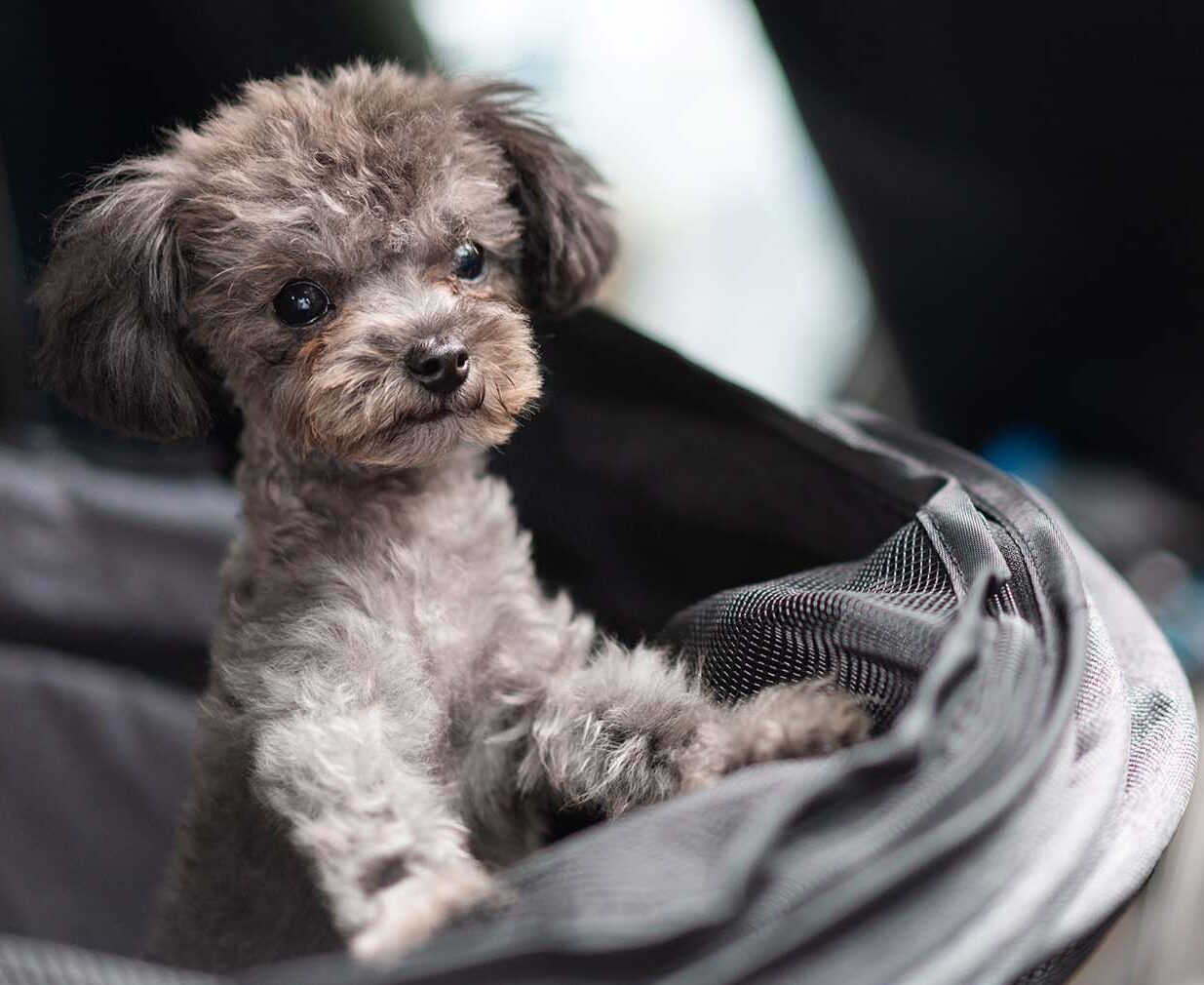 Contact Us for Preventative Care Services
If you have any questions or want to schedule an appointment for preventative medicine services, please don't hesitate to contact us. Our courteous and compassionate veterinary doctors and friendly staff is available to assist you during our office hours:
Monday-Friday: 8:00 am-6:00 pm
Saturday: Closed
Sunday: Closed
You can reach us at (806) 866-2838, or visit our clinic at 7301 Milwaukee Ave, Lubbock, TX 79424.
Contact Frenship Vet Clinic today at (806) 866-2838 to schedule an appointment for your pet's general medical needs.
Contact Frenship Vet Clinic today at (806) 866-2838 to schedule an appointment for your pet's general medical needs.