Maintaining and Promoting Your Pet's Health
Frenship Vet Clinic is a prominent veterinary clinic in Lubbock and Wolfforth, TX that offers comprehensive general medical services for cats and dogs. Our general and emergency animal hospital delivers first-class general medicine and vet care, ensuring that your furry friends receive the best healthcare possible.
The team of experienced and caring veterinarians and staff are committed to offering exceptional care for your pets. If you are looking for an animal hospital near you, we offer many general medical services to keep your furry friends happy and healthy.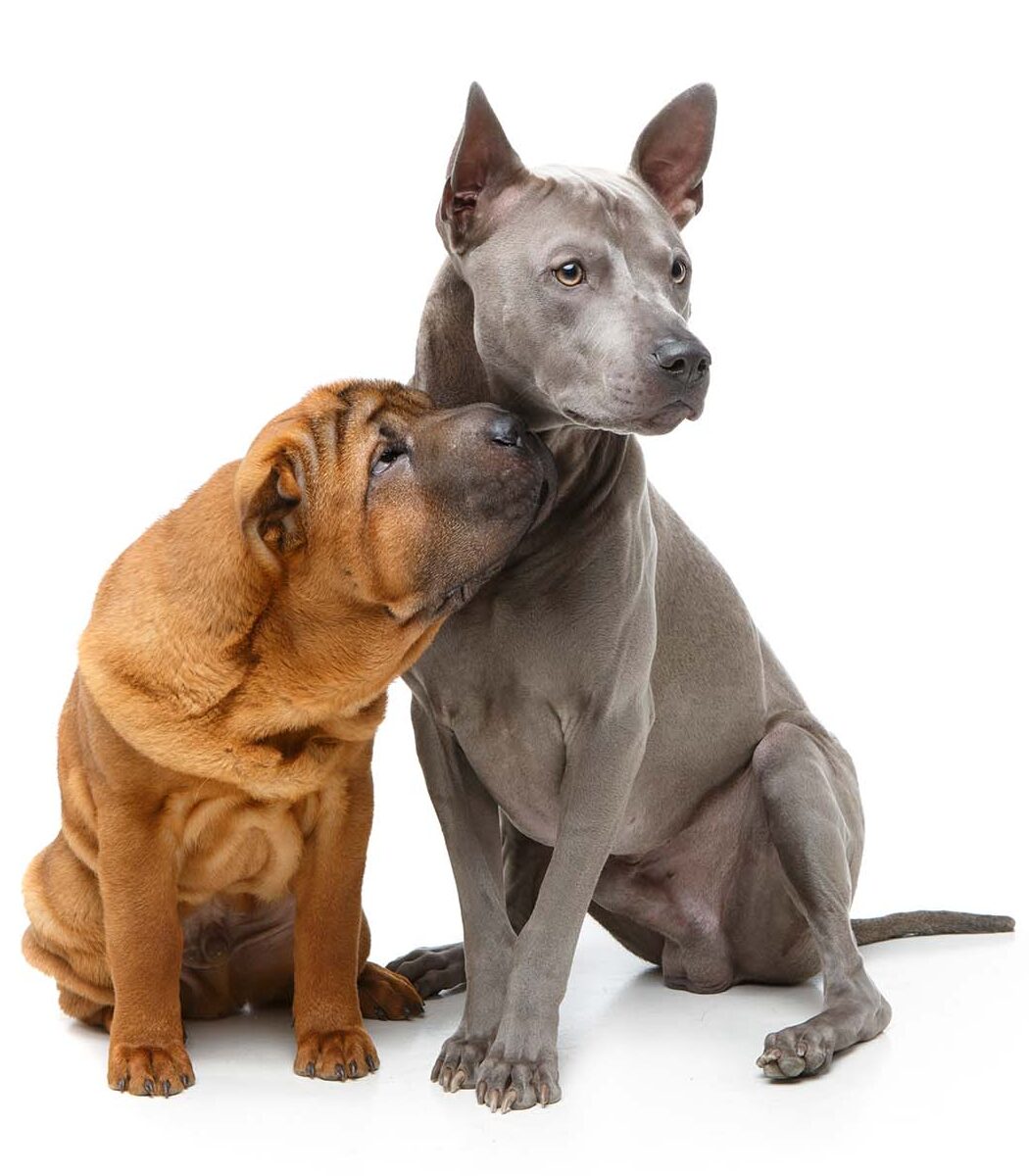 We Welcome All Pet Walk-Ins and Appointments
At Frenship Vet Clinic, we proudly offer walk-in services for your convenience. Whether you have a busy schedule or need to bring your pet in for an unexpected visit, our team is here to help. Here's what you can expect when you visit our clinic for a walk-in appointment: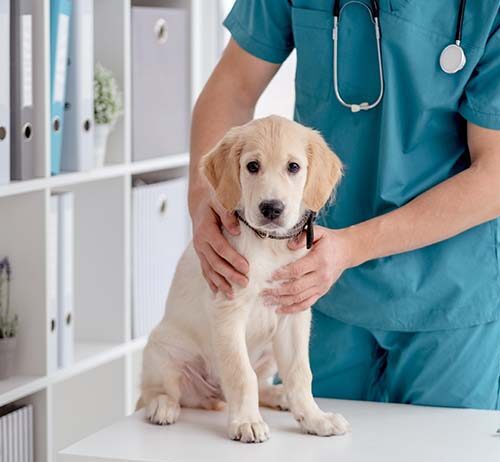 Quality Care Without an Appointment
Our walk-in services are designed to provide your pet with the same high-quality care and attention they receive during a scheduled appointment. Our experienced veterinarians and support staff are here to address any concerns or health issues your pet may be experiencing and provide personalized treatment plans based on their needs.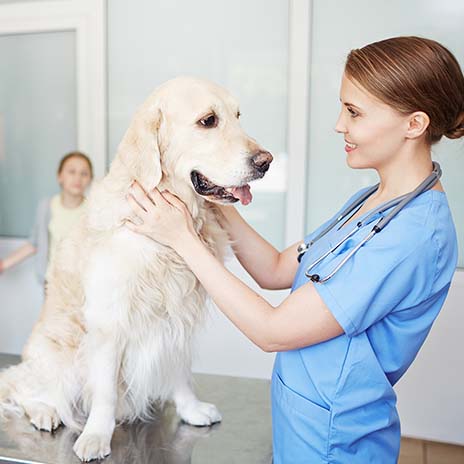 Prompt and Efficient Service
We know your time is valuable, so we strive to provide prompt and efficient walk-in services. Our team will work with you to ensure that your pet is seen as quickly as possible without sacrificing the quality of care they deserve. Scheduled appointments will be given precedence over walk-ins, but we work to ensure that all pets are taken care of in a timely manner.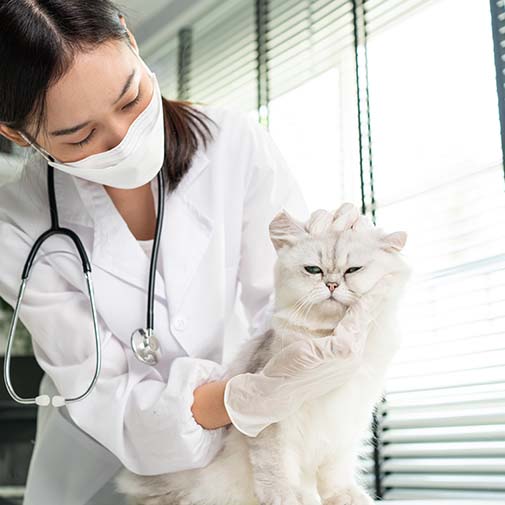 Comprehensive Veterinary Services
Our walk-in services cover various veterinary care needs, from routine check-ups and vaccinations to urgent care and diagnostic testing. We are equipped with state-of-the-art medical technology and equipment, allowing us to provide your pets with the highest level of care.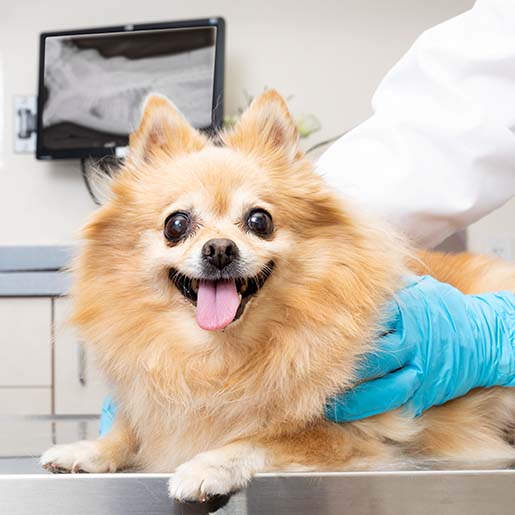 Friendly and Compassionate Care
At Frenship Vet Clinic, we believe every pet deserves to be treated with kindness, compassion, and respect. Our team is committed to providing a welcoming and supportive environment for you and your pet. We will take the time to listen to your concerns and answer any questions, ensuring you feel confident in our care.
How to Schedule an Appointment
Although we offer walk-in services in Texas, we prefer appointments because it gives us time to prepare and give the best care to your fur baby. If you want to schedule an appointment, please call us at (806) 866-2838 or use our online appointment request form. We offer flexible scheduling options to accommodate your busy lifestyle.
Pet Walk-In Service Hours
Our walk-in services are available during regular business hours, Monday to Friday from 8 AM to 6 PM. If you have an urgent medical issue requiring immediate attention during these hours, please call us at (806) 866-2838 to speak with a team member.
We look forward to providing your furry friends with the highest quality care and attention they deserve. Thank you for choosing Frenship Vet Clinic for your veterinary care needs.
Contact Frenship Vet Clinic today at (806) 866-2838 to schedule an appointment for your pet's general medical needs.
Contact Frenship Vet Clinic today at (806) 866-2838 to schedule an appointment for your pet's general medical needs.